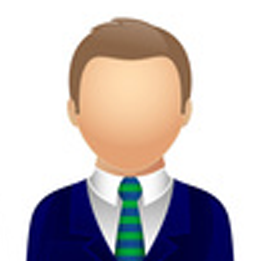 I'm grateful that Spectrum supports my business' development and my clients' personal and professional growth in a way that exceeds expectations.

We – inwards.gr – use the Targeted Assessments in coaching, hiring, rotation and training as well as in counseling individuals, groups, families and couples, always getting impressive results in measuring soft skills, attitudes and personal traits.

The Spectrum team delivers more than they promise in a generous and scientific way and their work adds much value, goodness and effectiveness to people in business and life.